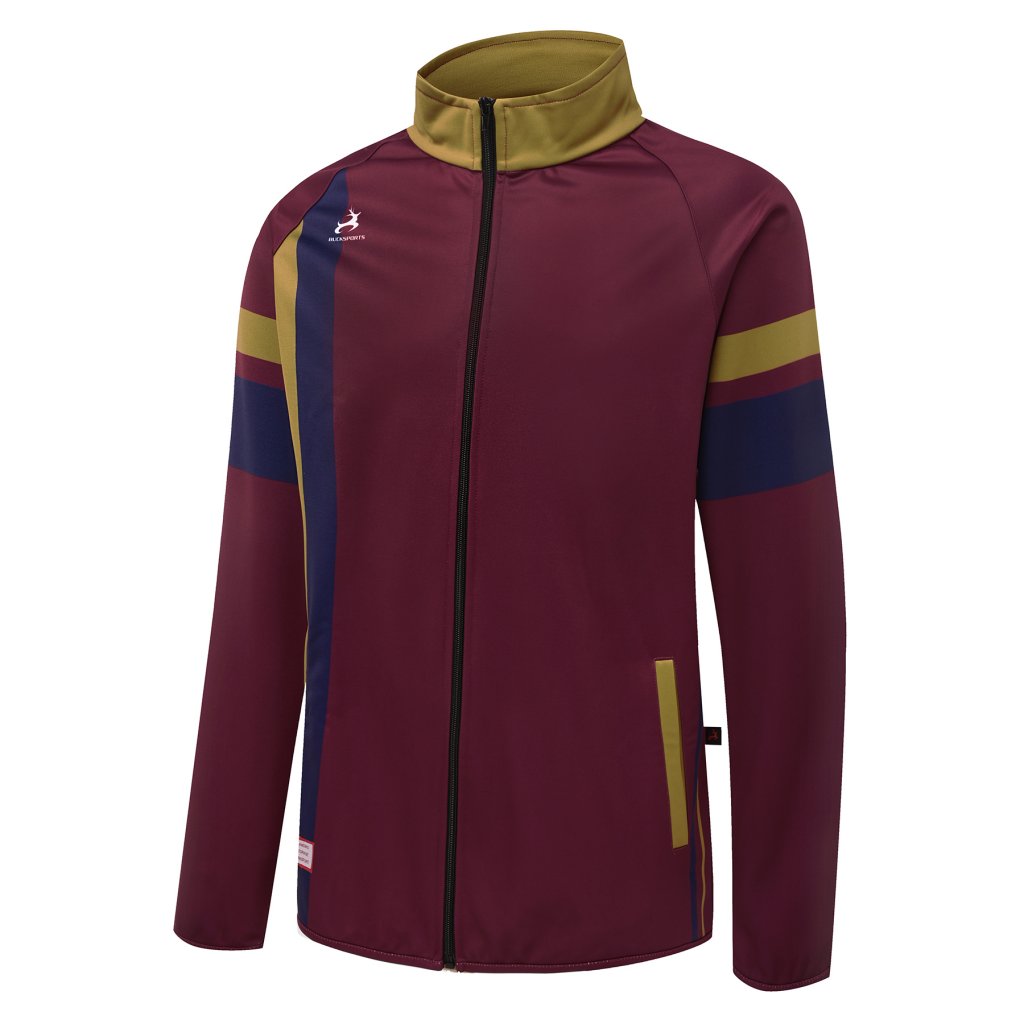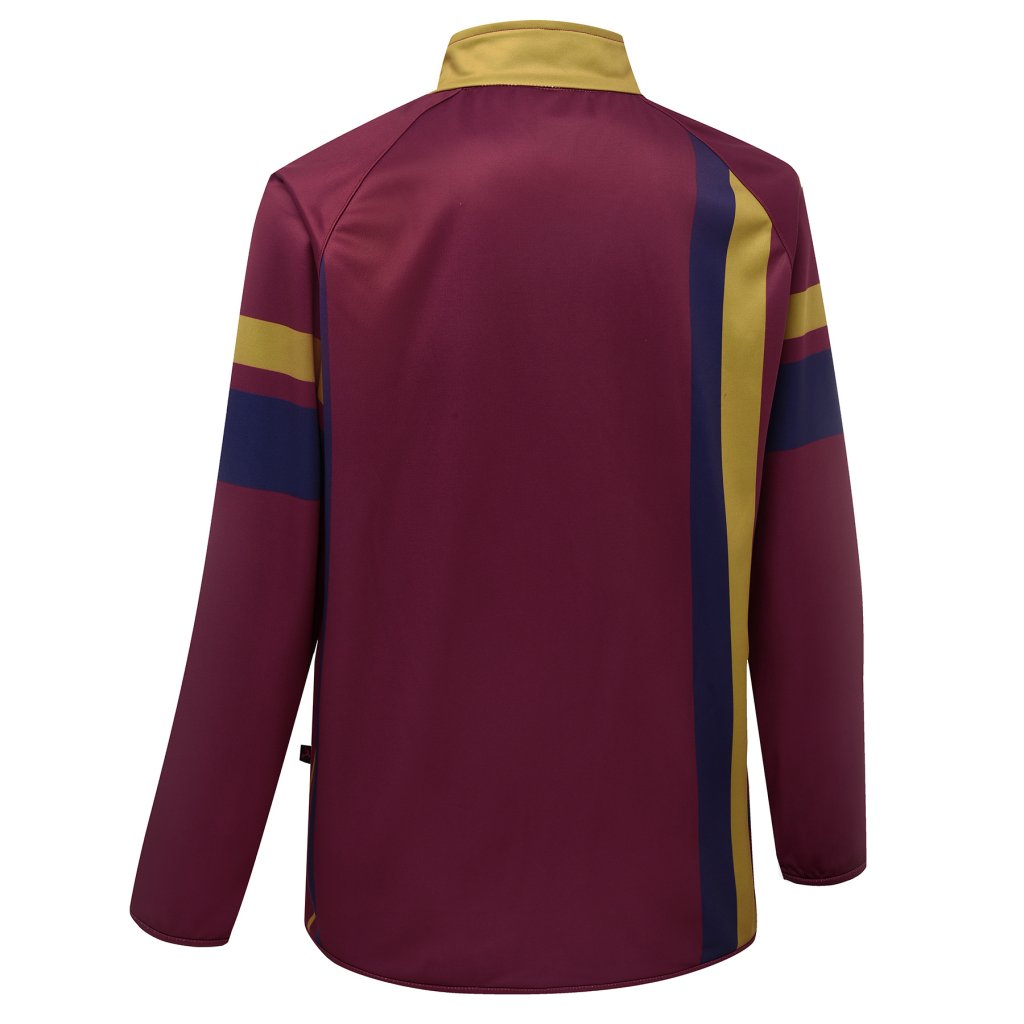 Sublimated Varsity Jacket Description:
Dye sublimation varsity jacket and cut& sewing varsity jacket is good to fit your custom made inquiries.
Paring jacket with pants apply to most sports training wear.
Thin jacket and warm jacket suitable for different sports.
Soccer,Basketball,Baseball,Cycling,Fishing and so on, you will need a special jacket to make it more professional.
If you want to have hat , special knitted cuffs, special lining, wind-proof and rain-proof, we can help you to make your jacket more special.
All samples listed from here are physical samples, email us for your inquiries.
Features:
Customised, made-to-order jacket for all sports and events
3 weeks production
Pre-production sampling
Minimum quantity only 10 pieces
Unlimited colour and design options
Fabric:
Most popular hoodie fabric is fabric B16 ,fabric B30. Please feel free to contact us to get the free full fabric chart.
Size:
Mens,ladies & kids size samples can be offered, click to see jacket size chart.
Mens: XS-4XL / Ladies: L6-L20 / Kids: 6Y-14Y.
Template/Pattern:
Download the blank template or pattern to make your jacket design. Click to get jacket template and start your design.
Samples:
Contact us get dye sublimation jacket samples,  You can check the quality and size to fit.
Price:
Click here to get best factory price list.