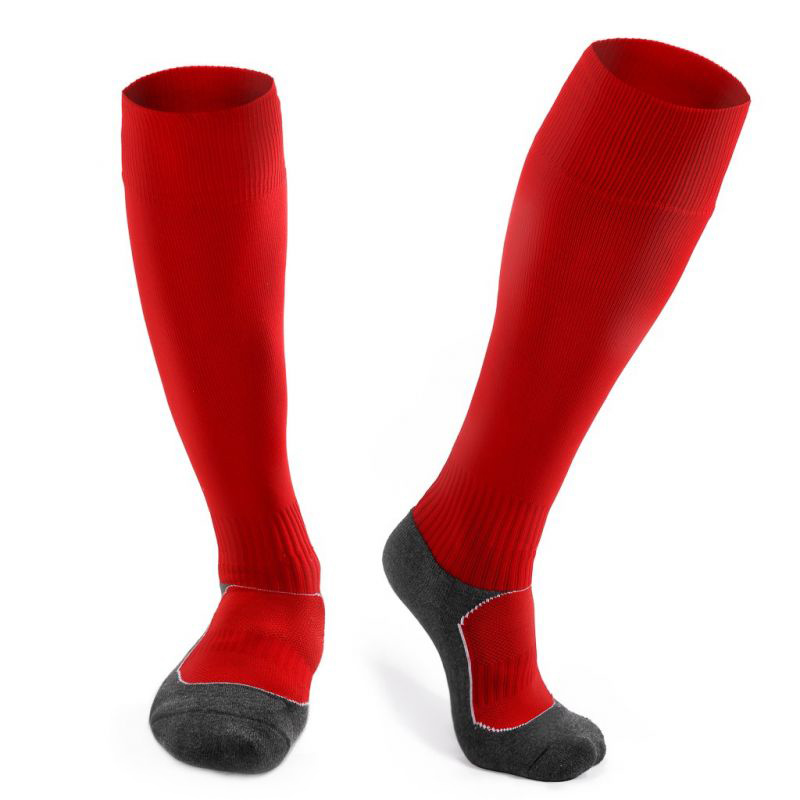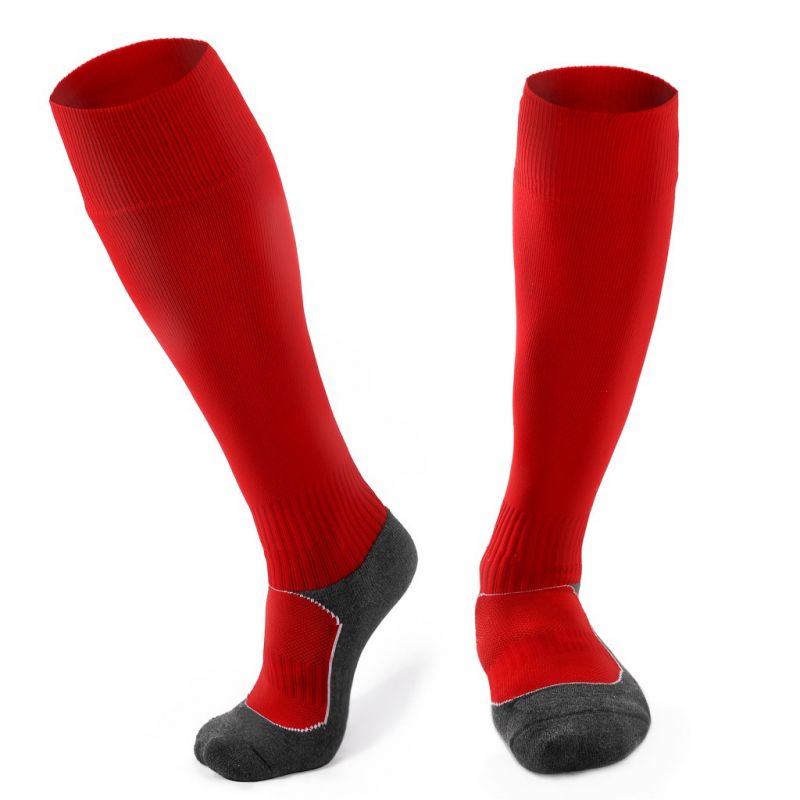 Soccer Sports Socks
Suitable for football players of all codes – Socce socks offer maximum performance and comfort, and can be worn with or without shin guards.
Thinskins' 360º degree gradient compression aids the circulatory system to promote a continuous supply of oxygen whilst flushing away lactic acid from affected muscles. Variable density zones provide the right levels of shock absorption in the right places.
Compression Recovery socks are not intended for the treatment of medical conditions but are constructed to provide support during sporting activities.
Customise Your Own Team Socks:
Cool Team Sport Socks for Football, Hockey, Soccer, Softball, Netball, Volleyball, Cheerleading and more. Add a little zing to your team with your own customised socks.
Custom Made Socks Description:

Template/Pattern:
Download the blank template to make your socks design. Click to get socks template and start your design. More Services to promote turnaround time, embroidery digitizing and vectoring service in house support.
sales@arkexpress.com.au
sales@arkexpress.com.au