3 WEEK PRODUCTION, 10 PSC STRAT.
Now it's time for you to customize your team wear with the best fabrics, construction, and technology.
Custom-made clothing are including with lots of technologies. Like customized in small quantity, dyed sublimation printing, screen printing and embroidery. Some of order, they will use one way but some of the orders you will some of them.
These technologies can make your sportswear more attractive, colors unlimited and easy to custom individual name and numbers.
Makes your team like a champion.
DIGITAL PRINT AND SUBLIMATION
If you can imagine it, we can design it and then make it.
Our designers have the training and experience to know what can and cannot be done with sublimation, what should and should not be done.
We will make the smallest sizes for digital layout. Confirm the designs, logos and spelling correct.
Our digital printing department has 2 productions lines. Printing area is 1000 square meters per day.
Our sewing department has over 20 types of sewing machines that are purpose built and dedicated to making the finest, most durable and most comfortable garments and uniforms made today.
We offer a wide variety of shipping options including ocean,air cargo and express courier to ensure that we never miss a delivery date.
Contact Us
Select styles from our website or submit a style of your own. Contact us via email or phone, so we can touch base and continue the rest of your ordering process!
Order Details
Our customer service agent will confirm your order as well as discuss futher details such as quantities, specifics, and any other questions you may have. We'll make this as smooth as possible!
Artwork Submission
Submit all logos, team name and other illustrations in vector format(*.ai,*.eps,*.cdr). This will be used to create your initial apparel mock up. If you are unable to provide artwork in the correct format, please contact our customer service.
Payment
After confirming your order, you will be required to payment after we has been send invoice to you. Deposits can be made by Bank transfer, Paypal or Stripe.
Final Approval
Now that the apparel design, colours, logo placement, artwork and deposit has been received, we'll be abel to move forward with your order. We'll compile all the work into a final proof and send it to you. Once it has been approved we will proceed with the order.
Shipping
Once the order has been complated, our customer service will contact to you. Your order will be shipped in a timely and efficient manner. We will carefully prepare your order so it is ready for the game day.
STANDARD SAMPLE
Each cm means a lot to us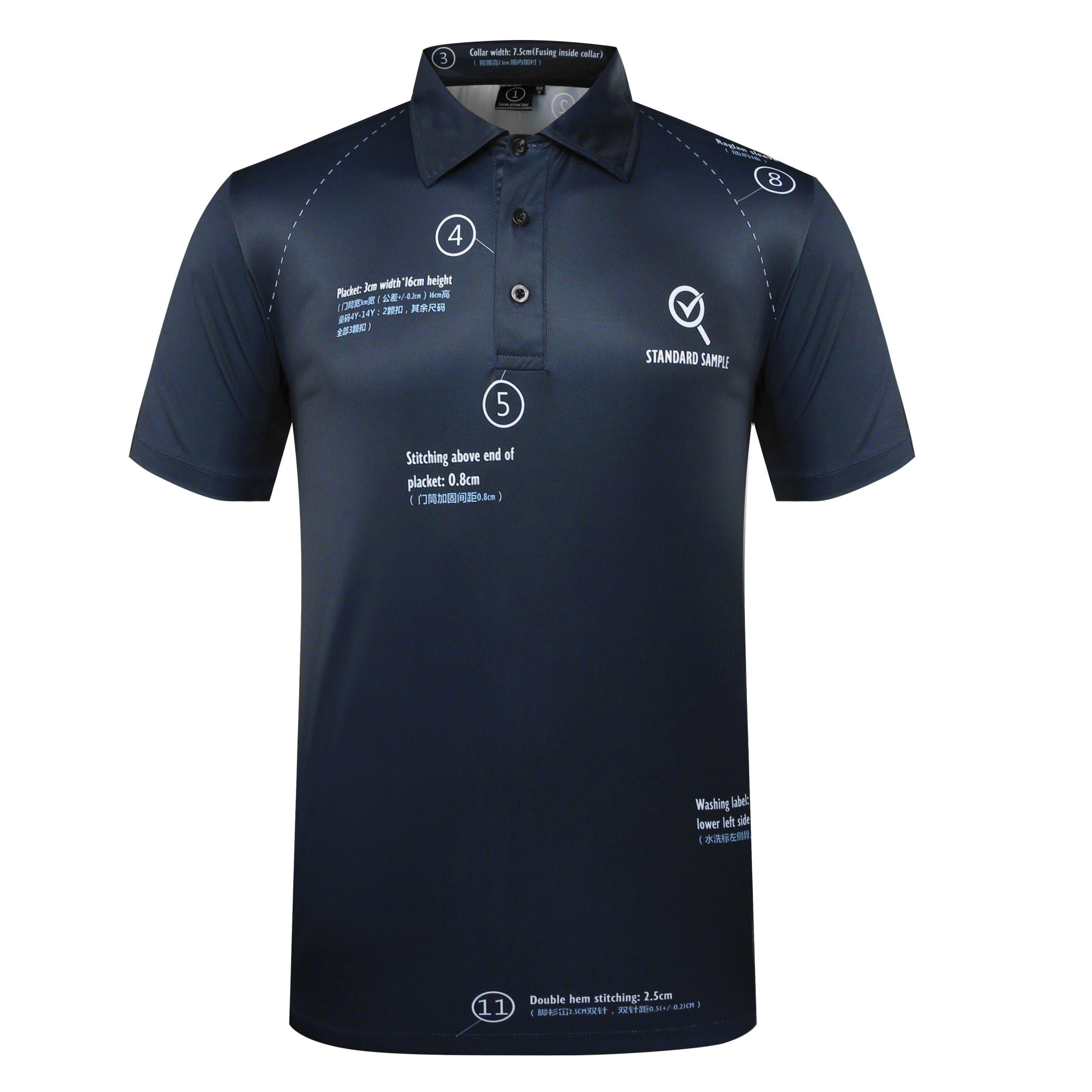 All basic styles have detailed production standard to ensure each piece of products can meet the requirements.
Per centimeters and threads be used are all of great significance for us, so welcome to contact us to learn more production details.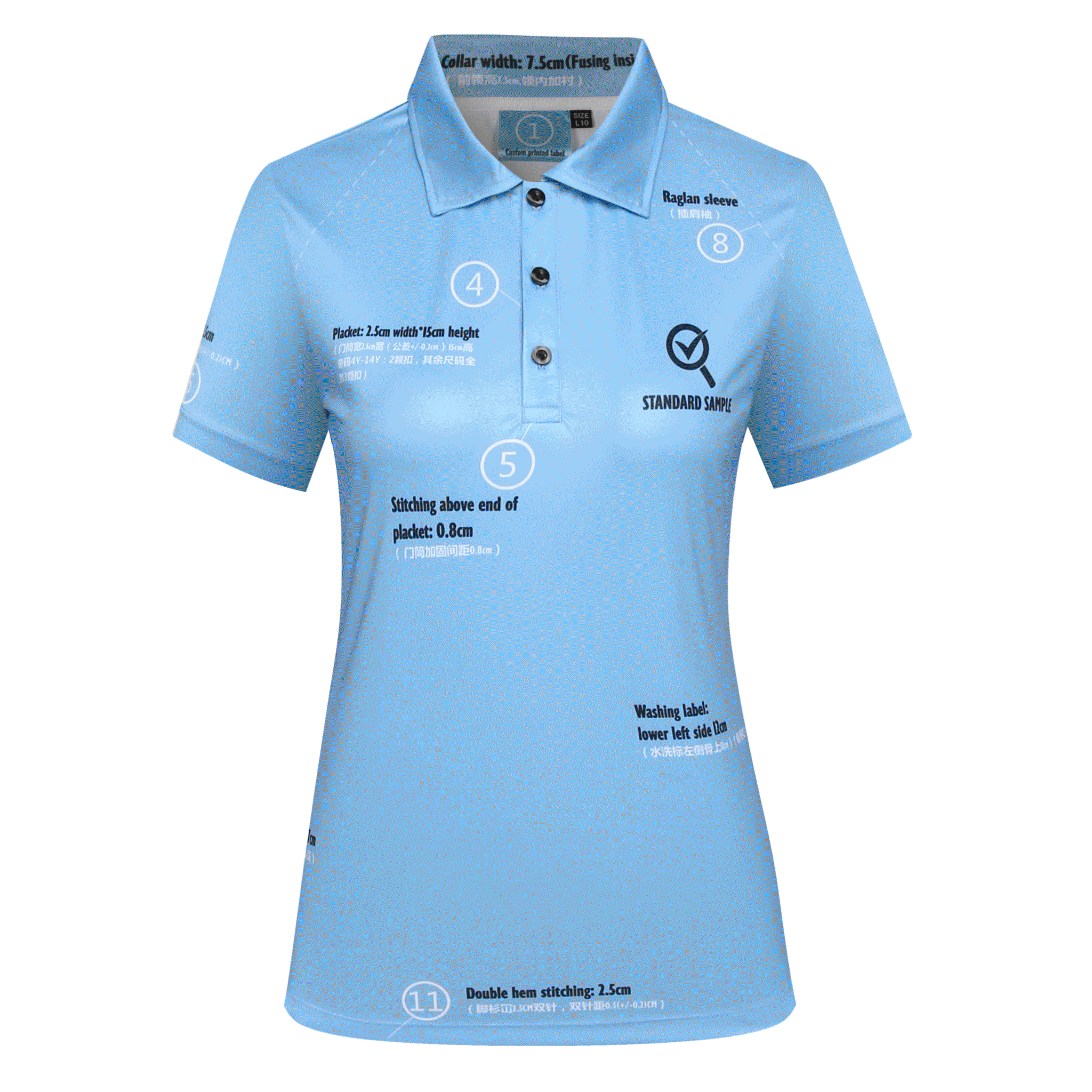 QUALITY CONTRAL
Make sure each step is correct

QC:Quality is our base to build relationship with our clients around the world. It is the principal factors to support our clients. For this reason, our quality control process was designed through productive process. We have three times confirm order with clients. First, order forms and Layout Confirm. Second, printed fabric layout or samples pictures confirm before production. Third,Before shipping the bulk order, we will send you pictures for physical samples & measurements with ruler. In our factory we have another three times to check before sewing. First, we will check letters and designs on layouts in different sizes by our people before print the layout. Second, Before transfer the bulk, we will match the order colors with pantone coated color chart. Third, We will check our printed fabrics quality after laser cutting, if any fabrics have peeling or other quality issues we will replace them. After apparel finished our QC people will check the quality again on packaging process. All of these hard works make our clients to get correct products.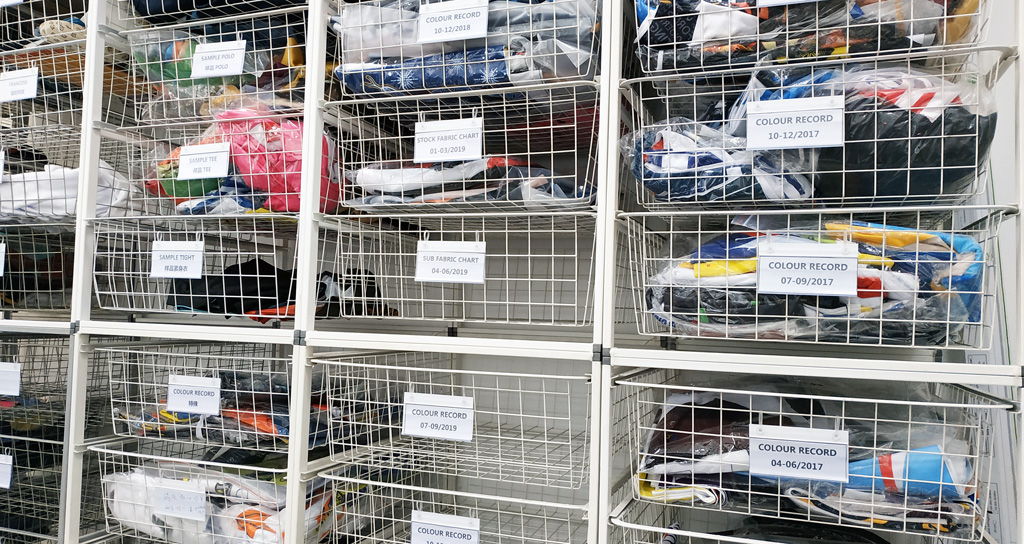 Repeat orders. It will be another hard work. We understand our client.required same shirt as before. For factory machines updating and temperature issues, the colors will be hard to keep the same.
So from 2016 we keep the fabric layout samples in stock. In this way we can keep color reference when repeat order placed we can take the reference to match the colors. In this way, we can make the repeat order the same color as before.
0
orders
EMBROIDERY DIGITIZING