WHAT IS BUCKSPORTS CUSTOM?
Now it's time for you to customize your team wear with the best fabrics, construction, and technology.
Custom-made clothing are including with lots of technologies. Like customized in small quantity, Sublimation printing, Screen printing and embroidery. Some of order, they will use one way but some of the orders you will some of them.
These technologies can make your sportswear more attractive, colors unlimited and easy to custom individual name and numbers.
Makes your team like a champion.
DIGITAL PRINT AND SUBLIMATION
If you can imagine it, we can design it and then make it.
Our designers have the training and experience to know what can and cannot be done with sublimation, what should and should not be done.
We will make the smallest sizes for digital layout. Confirm the designs, logos and spelling correct.
Our digital printing department has 2 productions lines. Printing area is 1000 square meters per day.
Our sewing department has over 20 types of sewing machines that are purpose built and dedicated to making the finest, most durable and most comfortable garments and uniforms made today.
We offer a wide variety of shipping options including ocean,air cargo and express courier to ensure that we never miss a delivery date.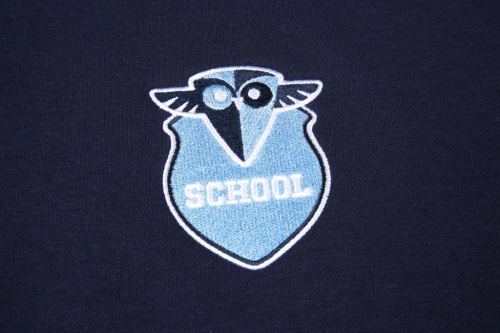 EMBROIDERY
Embroidery is a tradiotional customization option where the artwork is sewn into the garment. It is typially used on garments that aren't compatible with tackle twill or screen print.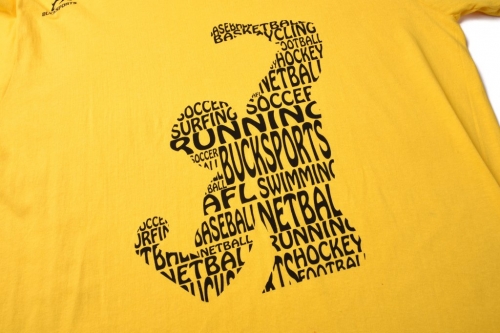 SCREEN PRINT
Screen Print apparel are garments that are created by applying the colored ink to the garment. It can be the most affordable method of customization. It offers simple color graphics and also has optional screen pressed numbers.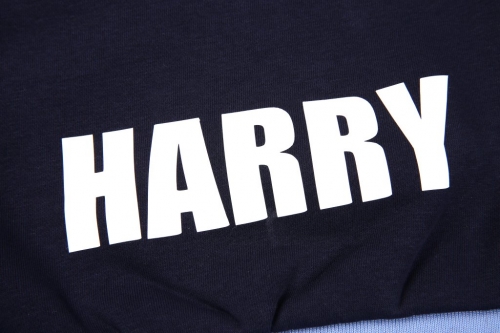 TRANSFER
A Heat Press transfer is an embellishment where artwork is printed onto an adhesive material then melted on desired fabric. An alternate, cheaper option than embroidery, heat press is usually used for names, logos and playing numbers.
Professional sports wear used in competition need special fabric and techniques. We can produce pro rugby foam protective kit, pro compression wear, pro neoprene surfing wetsuit, pro lacrosse kit…