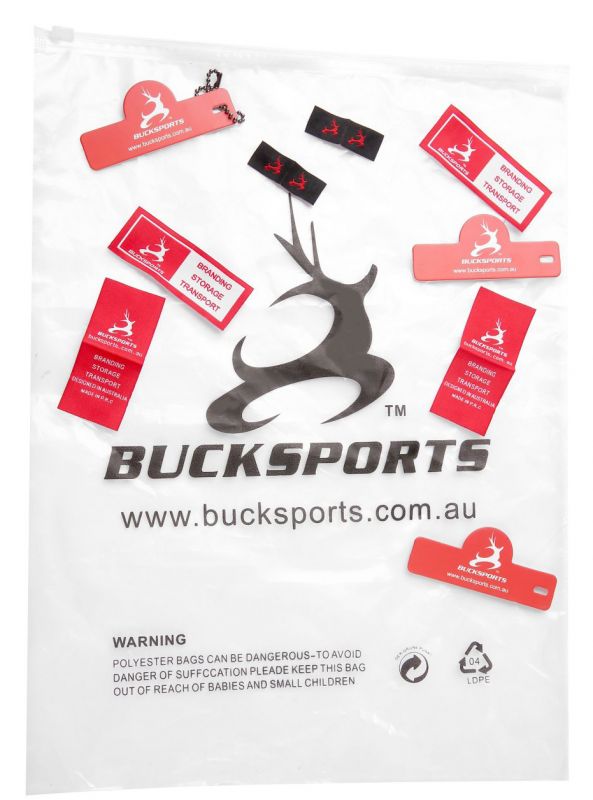 Bucksports has a relentless commitment to providing a amazing products at a great value. Accessories are an important part of branding, they can make your productes more beautiful and formal to improve customer's buying experience.
Just offer your logo design, so we can make your customized accessories, includes neck label, side label, bottom label, hang tag and poly bag etc at a cheap price.
If you would like to know more details like MOQ and price for accessories, please feel free to contact us.