SCHOOL LEAVERS RUGBY KNITS
How to make a school leaver?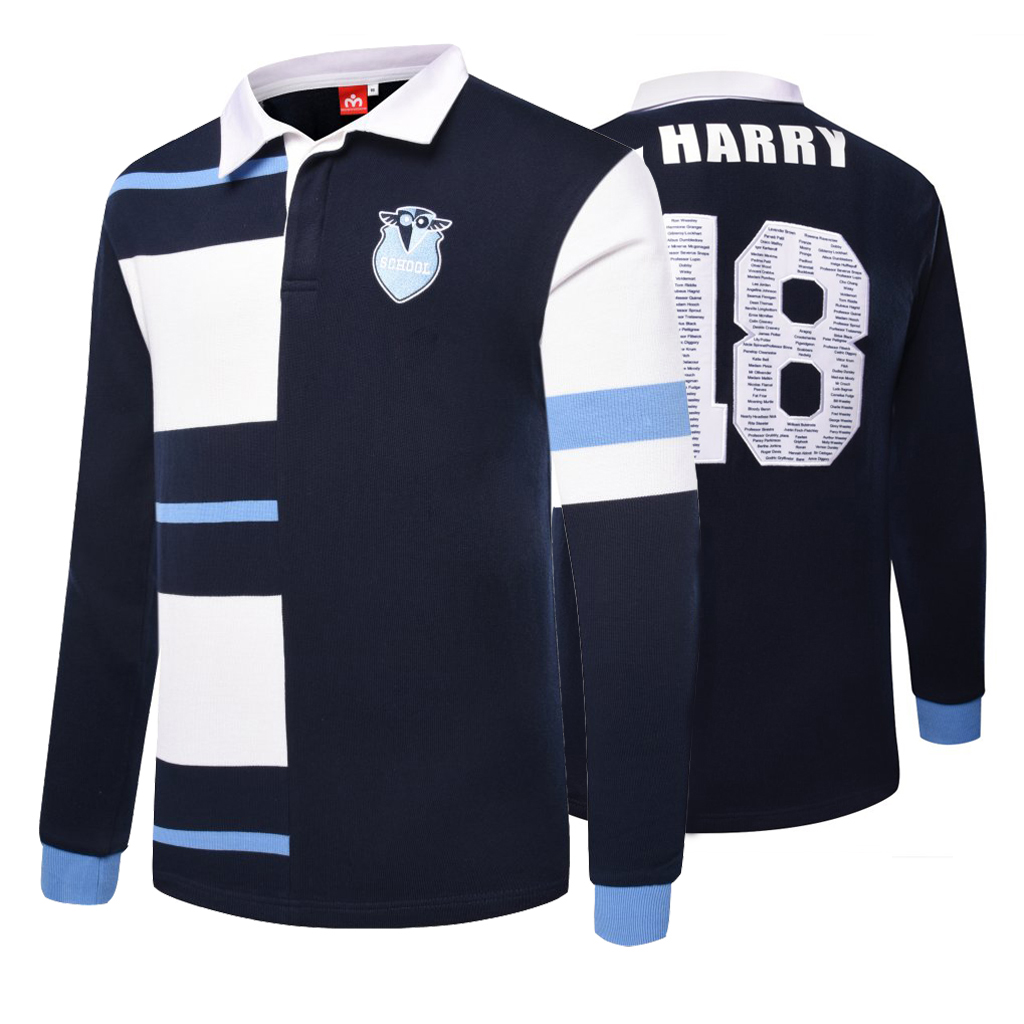 A cotton-strill collar
B soft rubber button
C embroiderd logo
D knitted ribbed cuff
E split hems available
F heat transfer seal name
LEAVERS MORE CHOICES
Fully Customisable Endless Options! Leaver Polo,Leaver Hoodies,Leaver Jacket,Rugby Top…
EMBROIDERY
Embroidery is a tradiotional customization option where the artwork is sewn into the garment. It is typially used on garments that aren't compatible with tackle twill or screen print. We can provide embroidery digitizing services.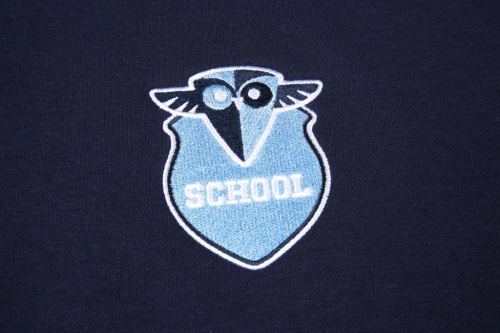 APPLIQUE
Applique embroidery is popular used for school leaver jake, hoodie and varsity. Sublimation applique number is very good choice for back of school wear jacket, and you can put all the name of class in applique.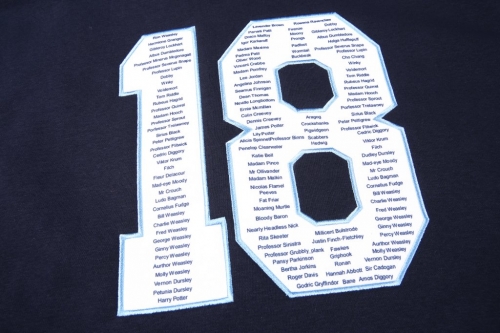 TRANSFER
Heat Press transfer is an embellishment where artwork is printed onto an adhesive material then melted on desired fabric. An alternate, cheaper option than embroidery, heat press is usually used for names, logos and playing numbers.