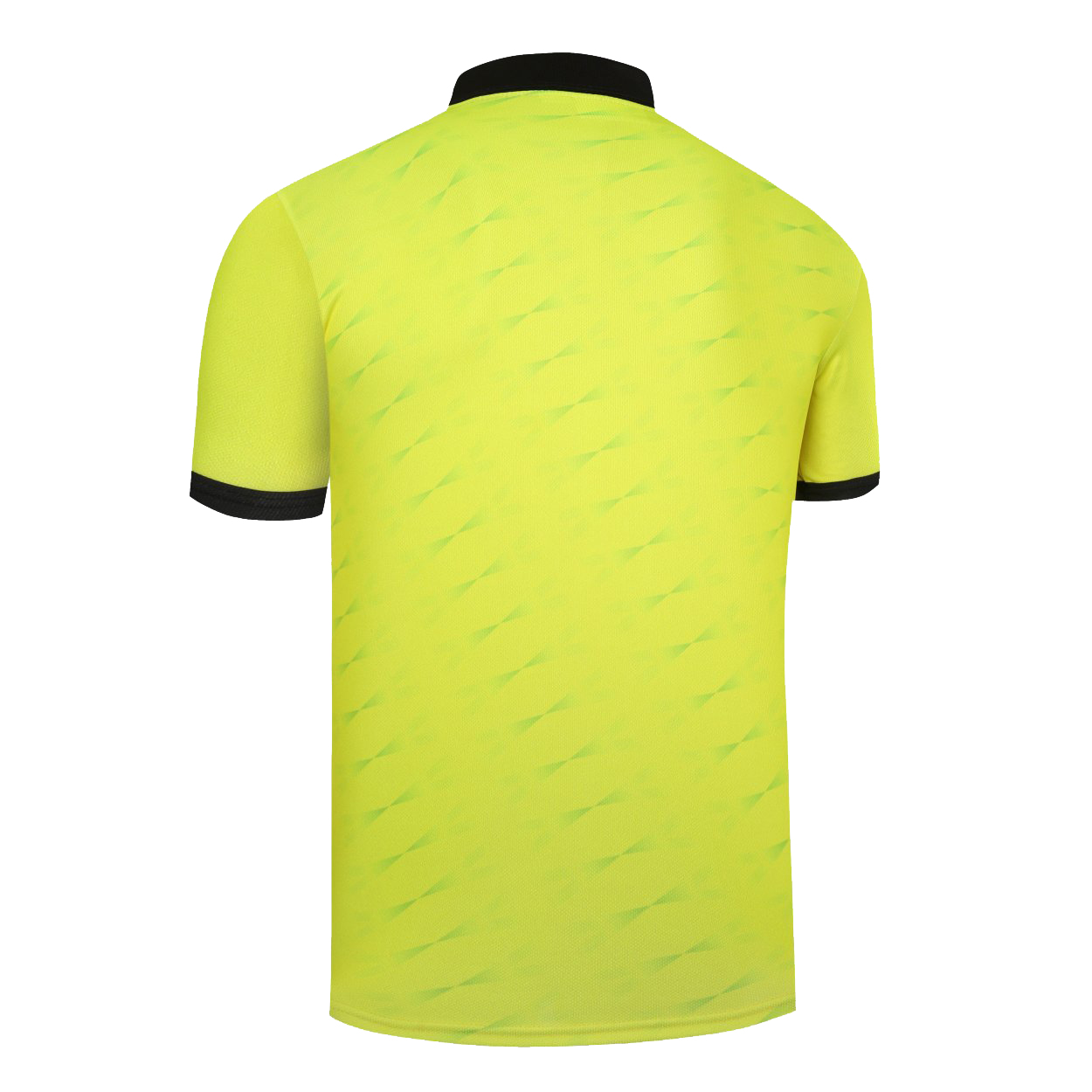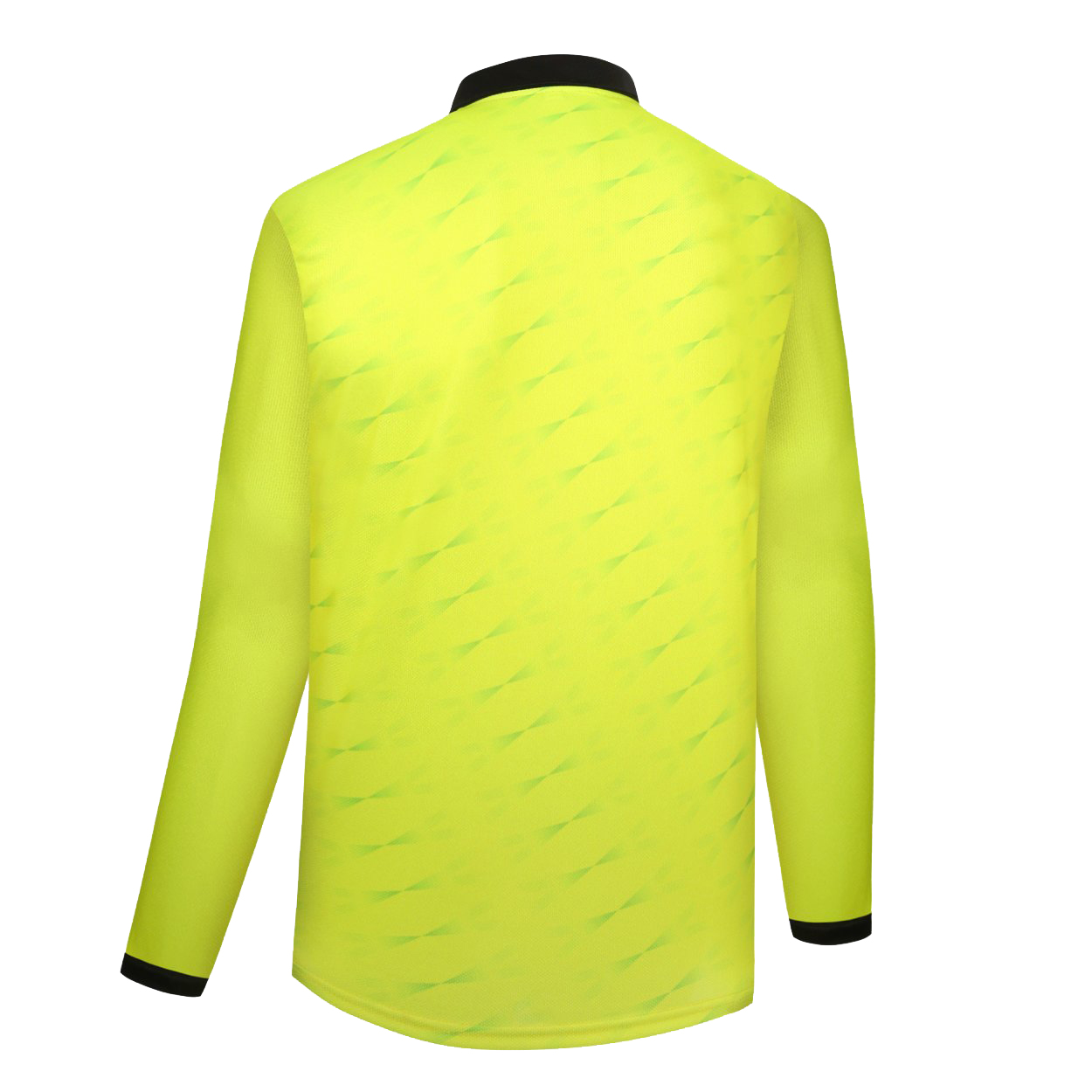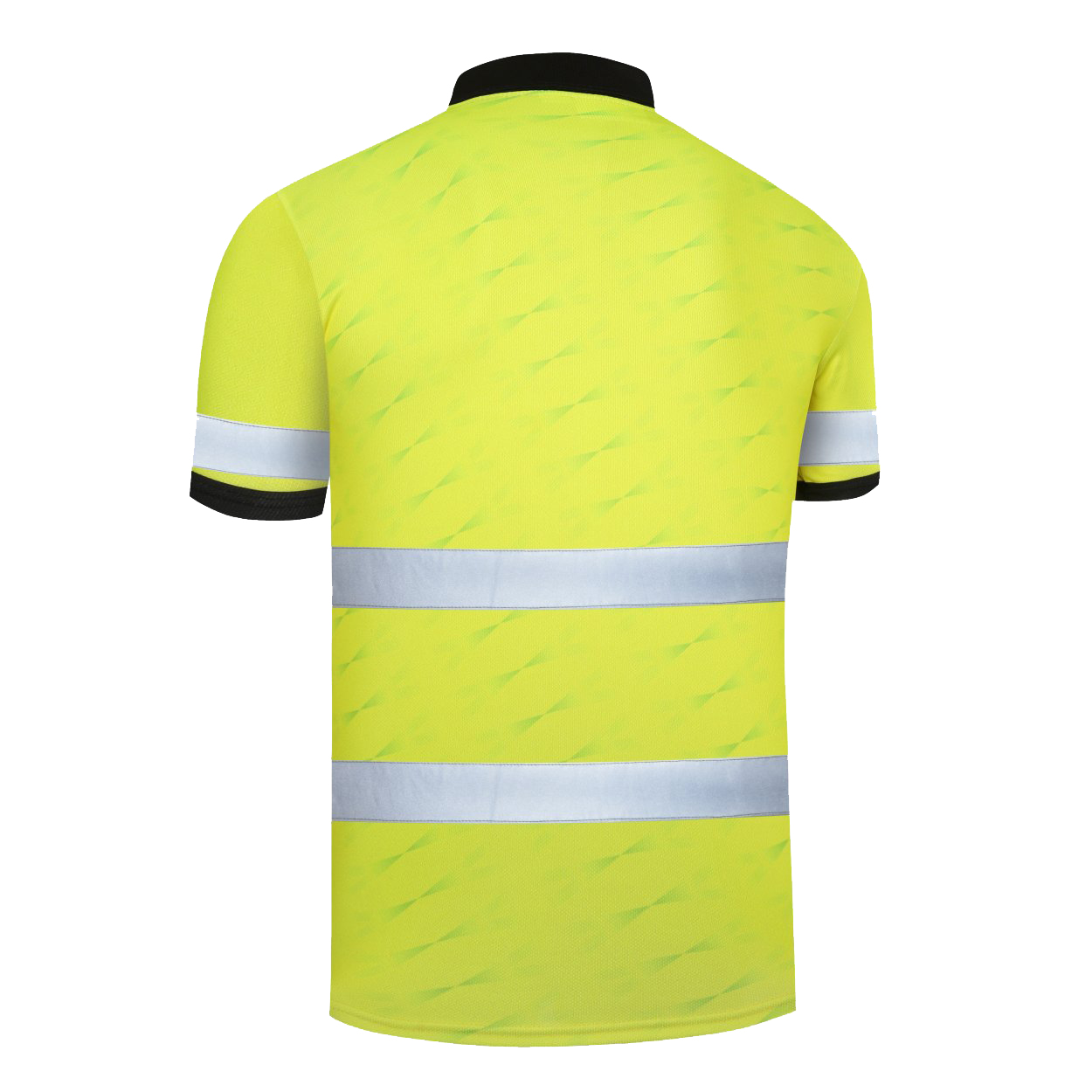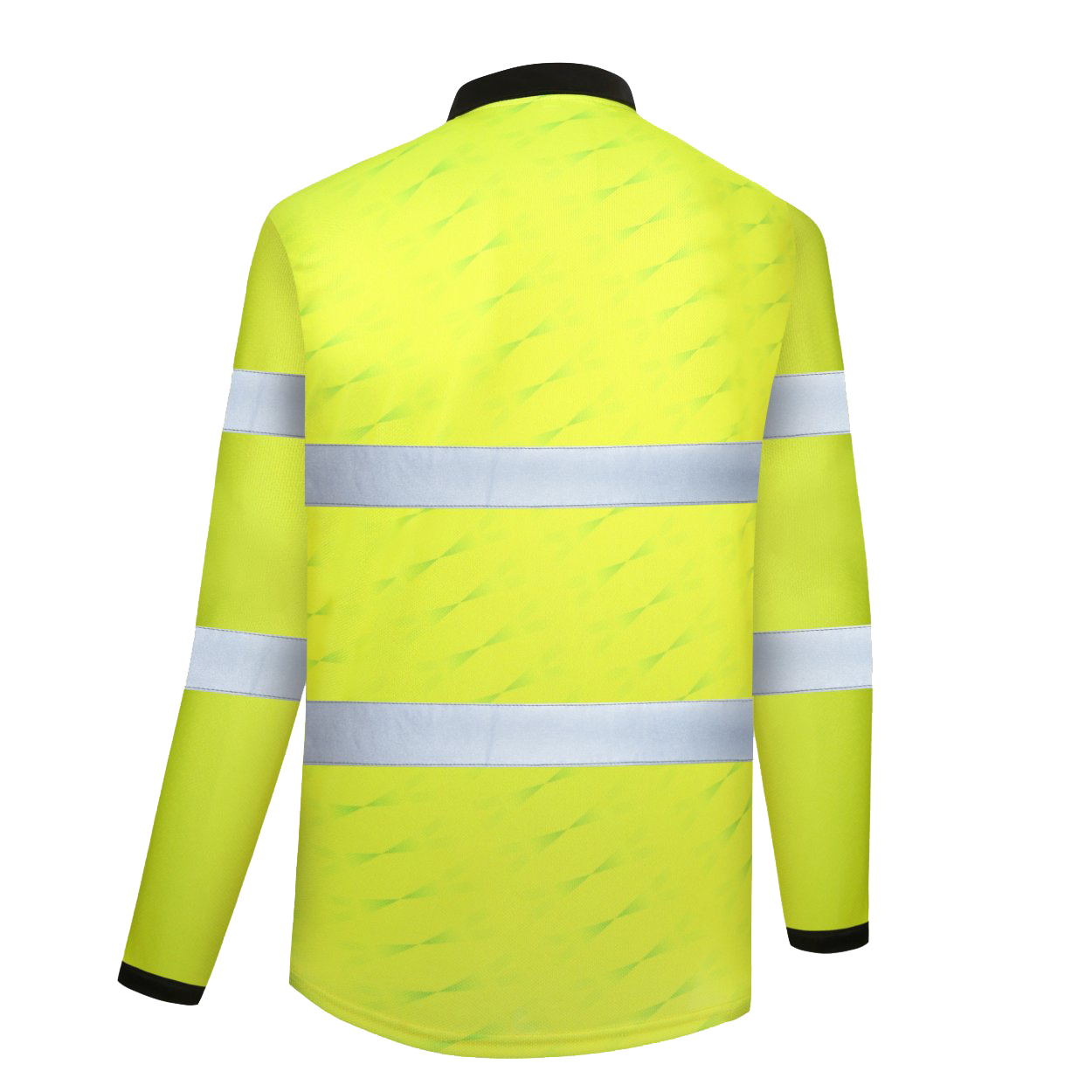 2 weeks production time +Free Samples.
This is our new project launched in 2021. It is a whole new business for dye sublimation. Designed and stocked Hi-Vis shirt
Complies with Standards AS/NZS 4399:1996 for UPF Protection (UPF 50+), Complies with Standards AS/NZS 1906.4:2010 and AS/NZS 4602.1:2011 Day & Night.
Sublimated printing process, bright colour, environmental health, machine washing and do not fade.
Three-dimensional cutting, comfortable and beautiful. The cuff adopts the edge design, double wire process, prevent the thread off, stronger. Elegant lock, tight hem, firm and durable, comfortable and not easy to roll.  High-end soft fabrics, comfortable and skin-friendly, feel smooth.
1000+ designs library for polo artwork template, out of ordinary, with many colours, several solutions for your option.
MOQ 10 pcs to start.
Fabric B03 Ultra mesh fabric, sublimated fabric. 150 gsm, 100% polyester. +U UPF 50+, examination standard AS/NZS 4399. Go to the laboratory to learn more about Ultraviolet Protection Factor (UPF).
We have a full range of sizes including adults (XS-4XL, 5X), ladies(L6-L20). Our size charts are optimized for the Australia, Canada and European market. click to see the work wear polo shirt size chart.
REQUEST A SAMPLE
Want check quaility first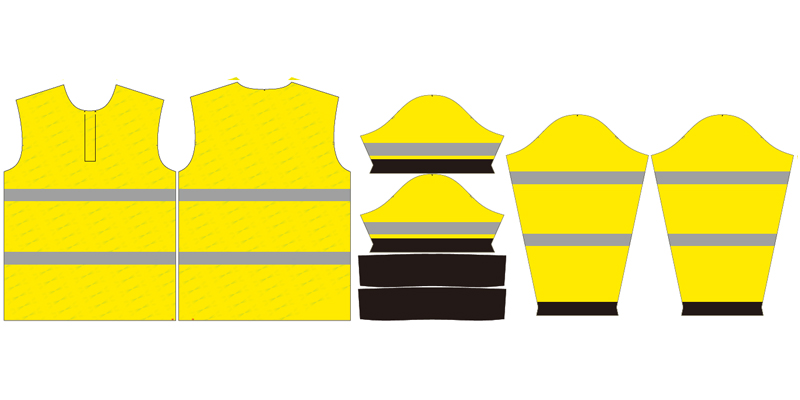 Free sample available.
Make your designs and sell your own products.
No stock inquiries make what you need to sell.
Making full size samples before you sell, 28 PCS size samples.
*New customer have a chance to get the free samples.
WANT TO PLACE ORDERS
Have an order to deal with